Stone Free Productions is an incredibly powerful team, built upon decades of award winning cinematic craftsmanship & creative enterprise.
About
We're the style of how it's going to be.
Stone Free Productions is a full service content creation team focused on music videos, feature films, and behind the scenes featurettes.
MODUS OPERANDI
Be bold.
Think outside the box.
Embrace non-conformity and the power of difference.

People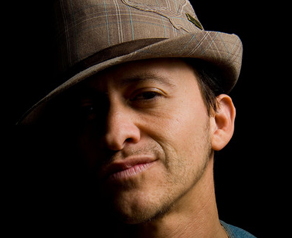 Clifton Collins Jr.
Producer/Director
Clifton Collins Jr. is an award winning actor/director and is the visionary mind behind Stone Free Productions.
Veronica Collins Rooney
Casting Director
Veronica Collins Rooney is an Emmy Award winning casting director that is currently casting the new ABC hit drama "Once Upon A Time". Her other credits include "Lost", "Alias" and "The Boondock Saints II: All Saints Day".
Patrick Barrett
Development/Production
Emmy-Nomiated Patrick Barrett has been working in entertainment for over twenty years. His credits include "Harry Potter and the Deathly Hollows", "Green Lantern" and numerous episodes of "NCIS." In 2012 alone he produced, wrote and storyboarded over fifty shorts for Maker Studies and Tribeca Productions.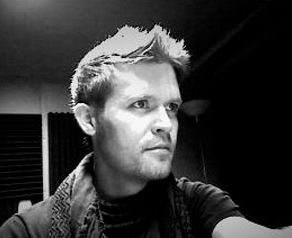 Mike Beegle
Post
Mike Beegle is an award winning editor, colorist, and developer responsible for all aspects of post for Stone Free Productions.
Clients
Contact
Send us a message, we'd love to hear from you!
For any enquiries please use the form below.

Thanks for reaching out!